Kulapis, 12 AUGUST - Sultan Sharif Ali Islamic University (UNISSA) through the Faculty of Agriculture has held the Ihya Az-Zira'ah Program for two days from August 12, 2022 until August 13, 2022. This program was held at Pehin Khatib Abdullah Mosque, Kulapis Village and also paddy fields owned by Hasmit Agrofarm Warisan Company.
A group of 38 participants consisting of 6 first-year students and 14 second-year students of the Bachelor of Agricultural Science (Agribusiness) Program, 8 students from other faculties, 5 lecturers and 5 staff members of the Faculty of Agriculture, UNISSA have participate in the program.
The purpose of the program is to produce students who have a noble personality, prudent, virtuous and charitable, in addition to fostering the values of cooperation and helping each other and the community together as well as getting used to enlivening the night and day with beneficial practices .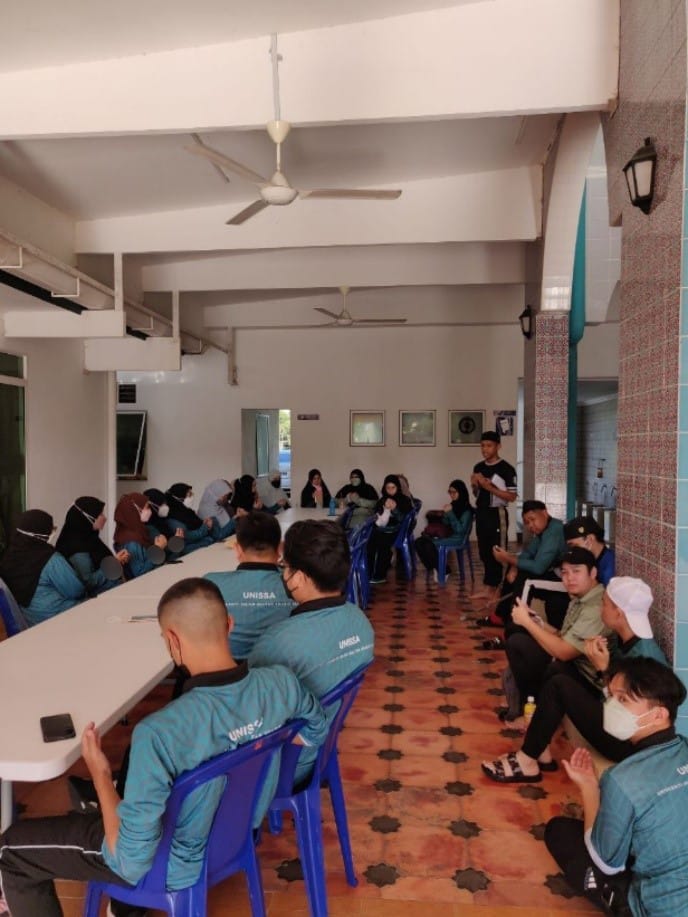 The program started on Friday evening with Asr prayers in congregation at the Pehin Khatib Abdullah Mosque, Kg Kulapis and continued with cooking activities for dinner in cooperation among the participants.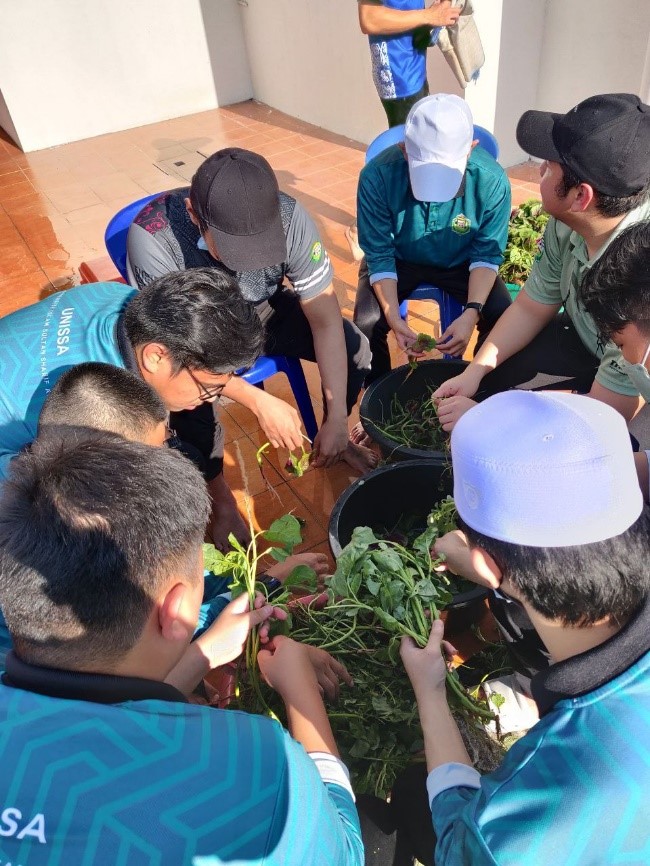 In the evening session, the program continued with congregational Maghrib and Isya prayers and continued with a tazkirah entitled "Islamic Recommendations in Planting" delivered by Ramadhan bin Haji Ibrahim, a second-year student in the Bachelor of Agricultural Science (Agribusiness) Program. The session was closed by enjoying a communal dinner.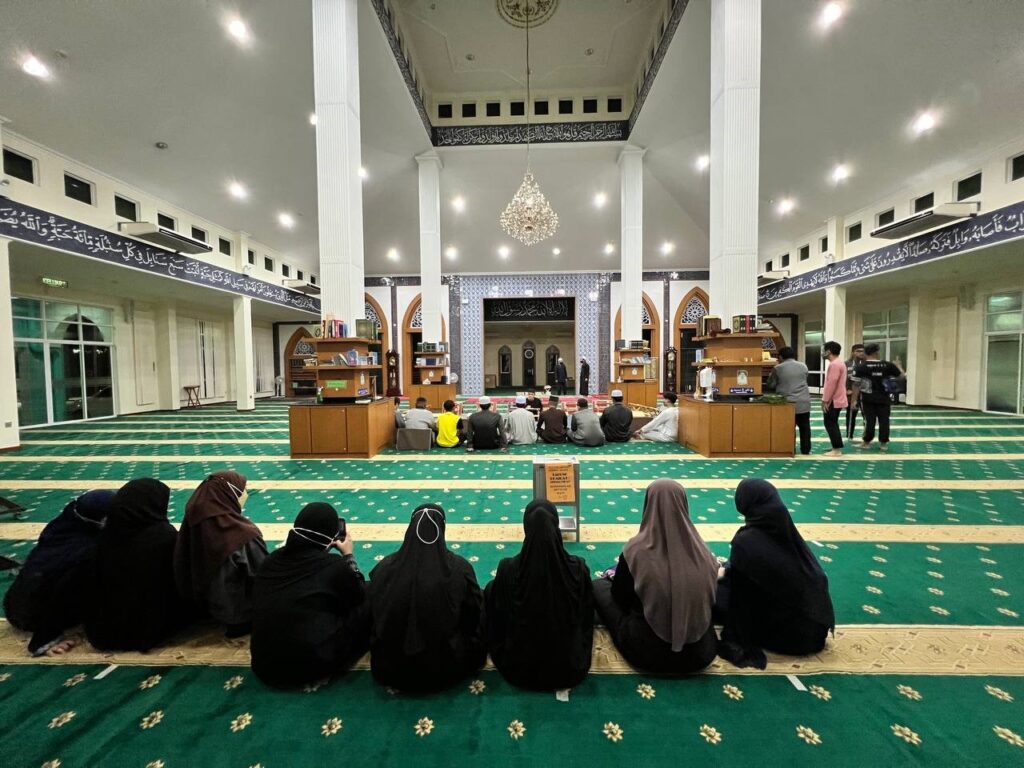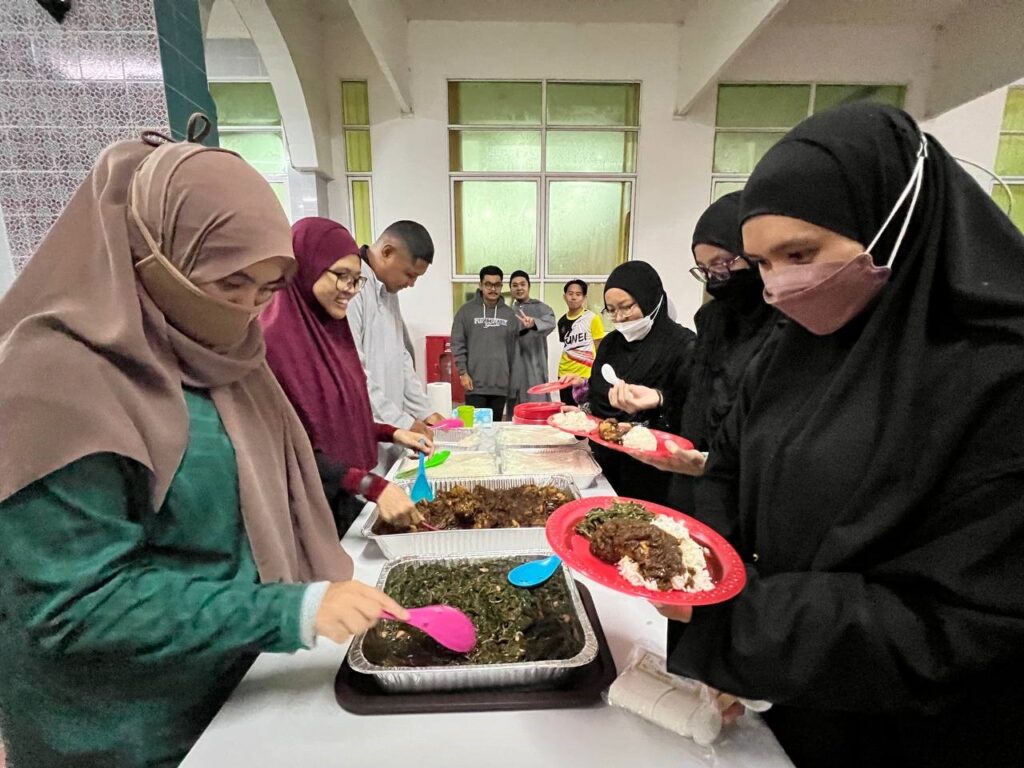 On the second day of the program, as early as 3.30 am the participants started their activities with the Tahajjud circumcision prayer and Hajat prayer in congregation led by Muhd Nur Iqbal bin Metali, a second year student in the Bachelor of Agricultural Science (Agribusiness) Program. The activity continued with the recitation of surah Al-Mulk and surah Al-Jumu'ah en masse and continued with the morning prayer in congregation.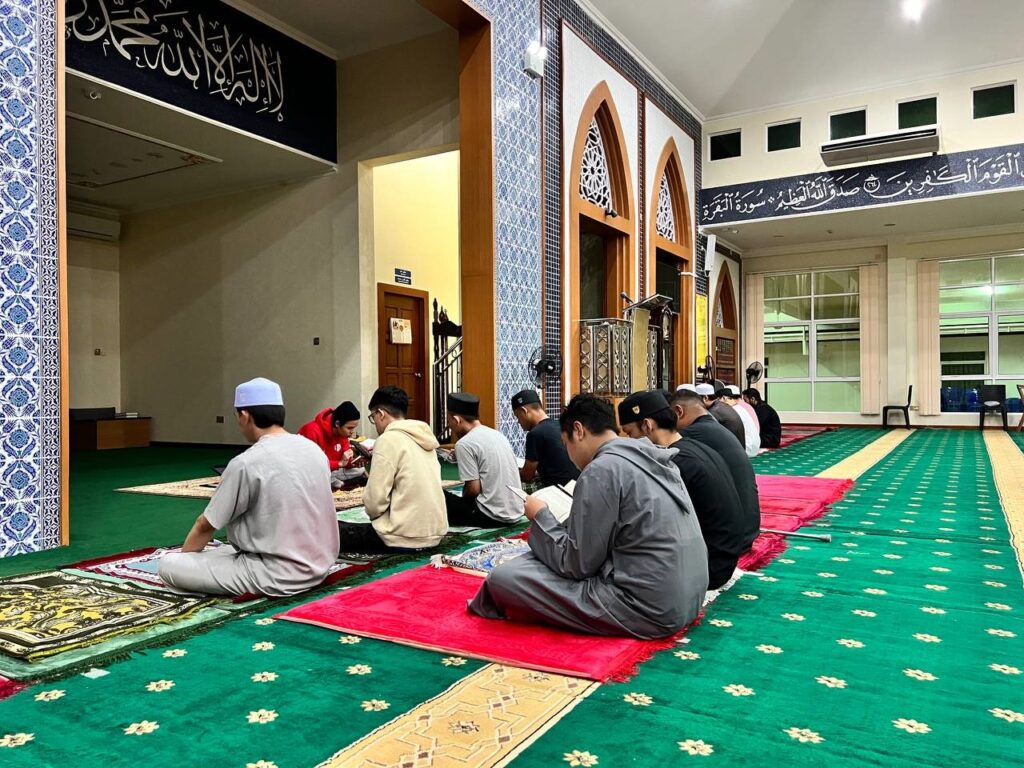 In the morning, the participants first enjoyed a breakfast before leaving for Hasmit Enterprise's rice fields to carry out their main activities. At the farm, the participants had the opportunity to provide service while learning to harvest rice traditionally using a knife (sickle). The group then had the opportunity to directly witness rice harvesting activities using a sophisticated paddy harvester. The activity ended with a group photo session with the owner of Syarikat Warisan Hasmit Agrofarm.
The program held for the first time by the Faculty of Agriculture focuses on the participants to experience the process of harvesting rice holistically.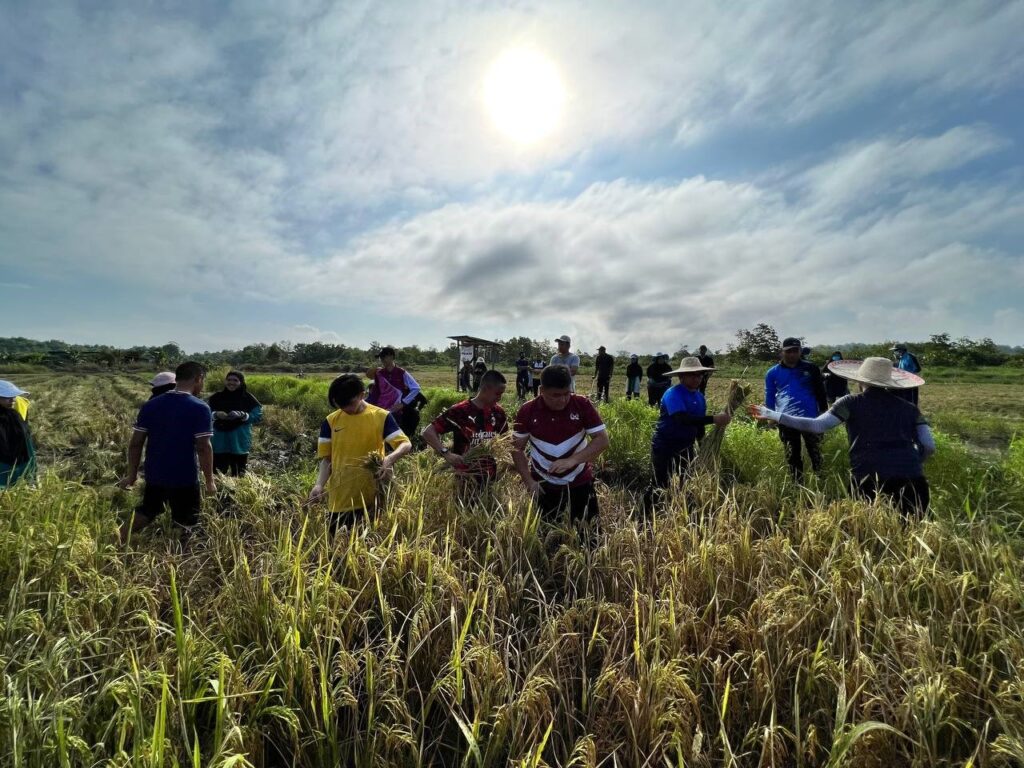 Looking at the good results obtained from this program, it is hoped that it will strengthen the bonds of friendship among students, in addition to providing a positive impact in terms of worship practices, teamwork and farming skills as well as contributing to society in an effort to produce a generation of visionary and charitable youth.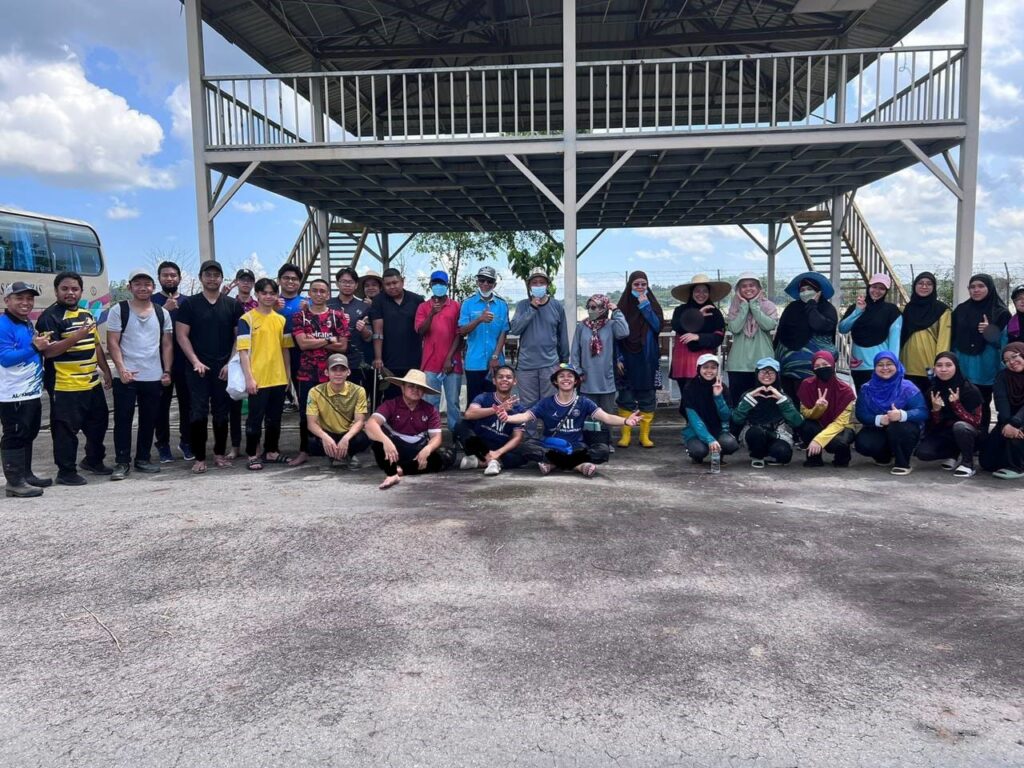 Source: https://unissa.edu.bn/program-ihya-az-ziraah-fakulti-pertanian-di-kg-kulapis/